Wrist Watch Service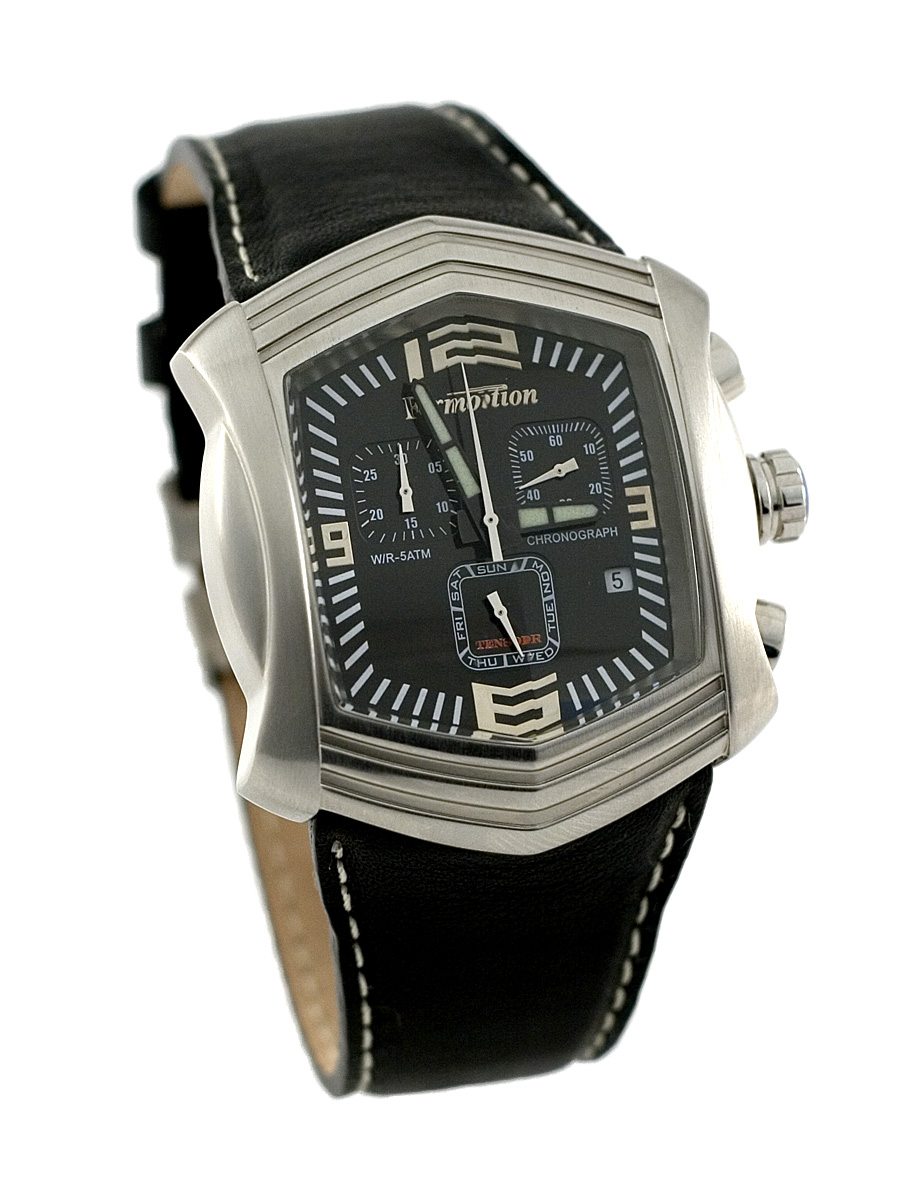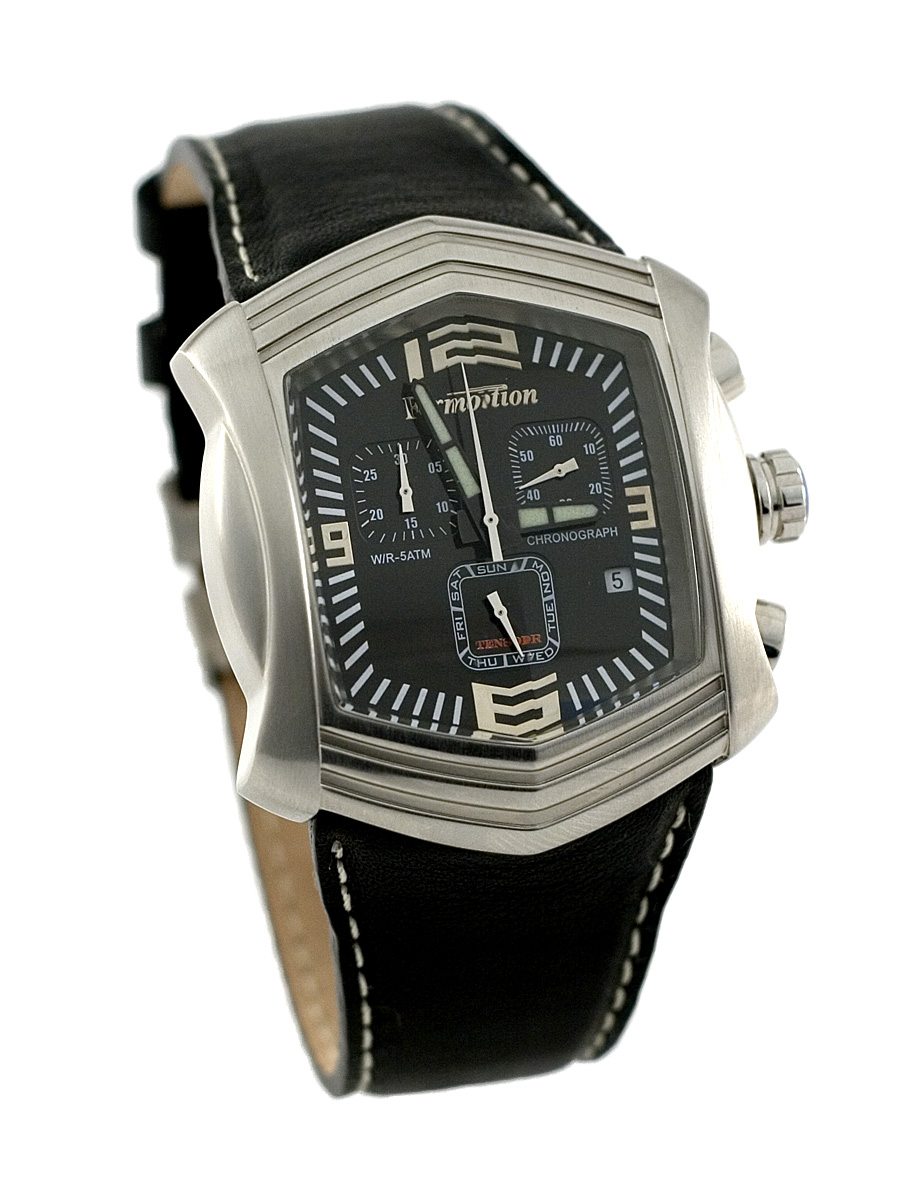 Wrist Watch Service
Get your favorite Formotion wrist watch cleaned, lubed and have a fresh new battery and O-ring installed. Includes USPS Priority return shipping. This is service for the the listed services only and is not for repair.
All Formotion watches covered under this service.
For proper payment charges, please choose the area your ship-to address resides in using the drop down menu under "Ship To Address". Print out your receipt after purchase of this service order, include it with your gauge to be serviced, and send it to us.
Formotion Service Center USA
11230 Gold Express Drive
Suite 310
Gold River, CA 95670
Select the "Quantity" below corresponding to the number of watches you want serviced. NOTE: This is for service as described ONLY. This is NOT for repair. If you send in a gauge that requires repair, the gauge will be serviced as specified and sent back to you as is, running or not.
WHEN SENDING YOUR PRODUCT TO US: Please DO NOT send your product to us requiring our signature for delivery as this may delay your service or may cause the package to be returned to you as non-deliverable.
Please expect up to two weeks for turnaround once we receive the item.
Thank you.