35MM Compass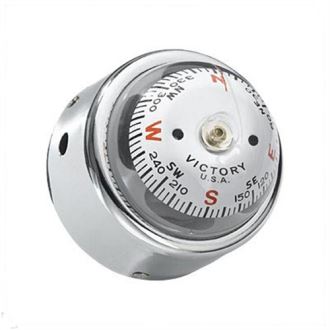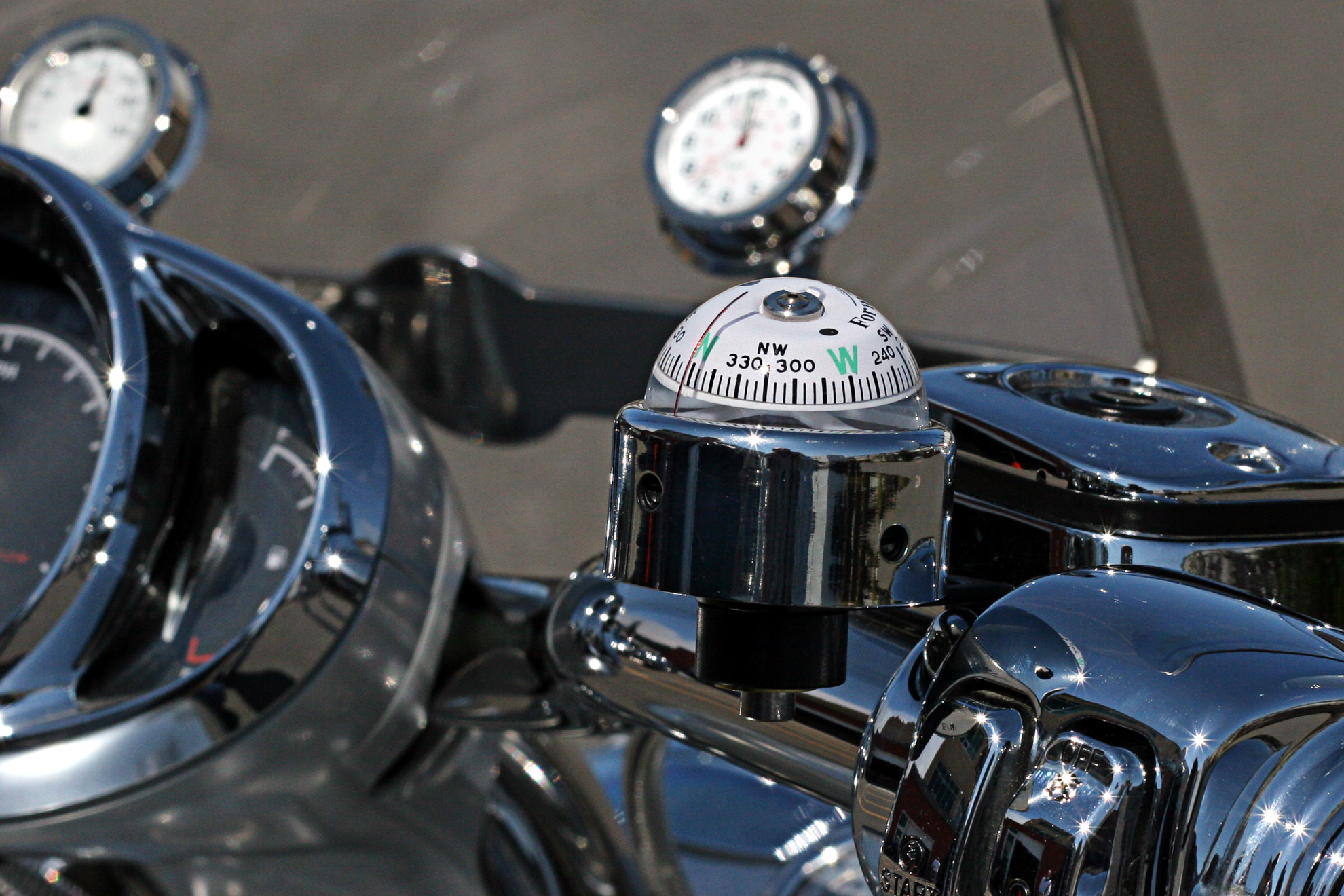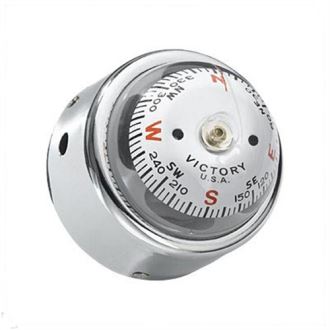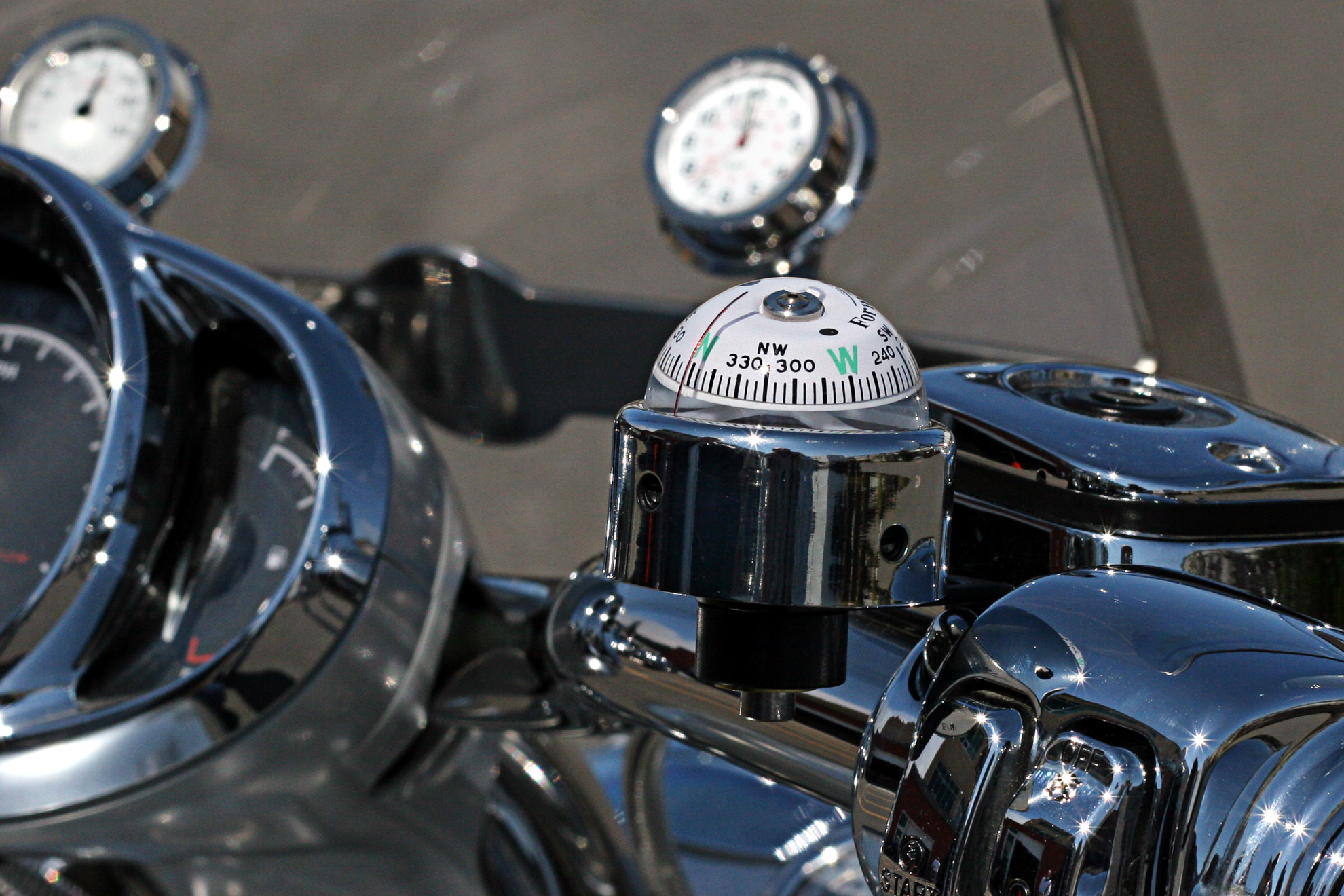 sale
35MM Compass
Holy Cow, we were moving some things the other day and we found a boat load of brand new, loose 35MM compasses! Our customers loved this smaller size compass. It was one of our most popular items for many years. Available only in Victory White Face.
Solid brass and stainless-steel construction for years of use! Use the aircraft type adjusters on the bottom of the compass to accurately compensate the compass against false readings from metal areas and/or adjacent magnetic fields.
Comes with Universal Mount for Motorcycles - Windshield, Switch Housing, etc. Compass Price with Motorcycle Universal Mount: (Was $64.95) ON SALE $39.95
For Use In A Car
Order optional Auto Mount kit (Automotive Mount Only) from the drop down menu ($10) This kit is for automotive mounting of the Formotion compass to a car dashboards or interior windshield (This kit DOES NOT INCLUDE COMPASS) If you want a compass for your Automotive Mount, add the Automotive Mount to your Shopping Cart and then come back and add the Compass of your choice to your Shopping Cart as well.
Visit our FAQ section to learn more about interference considerations and compensation techniques. Click Here.